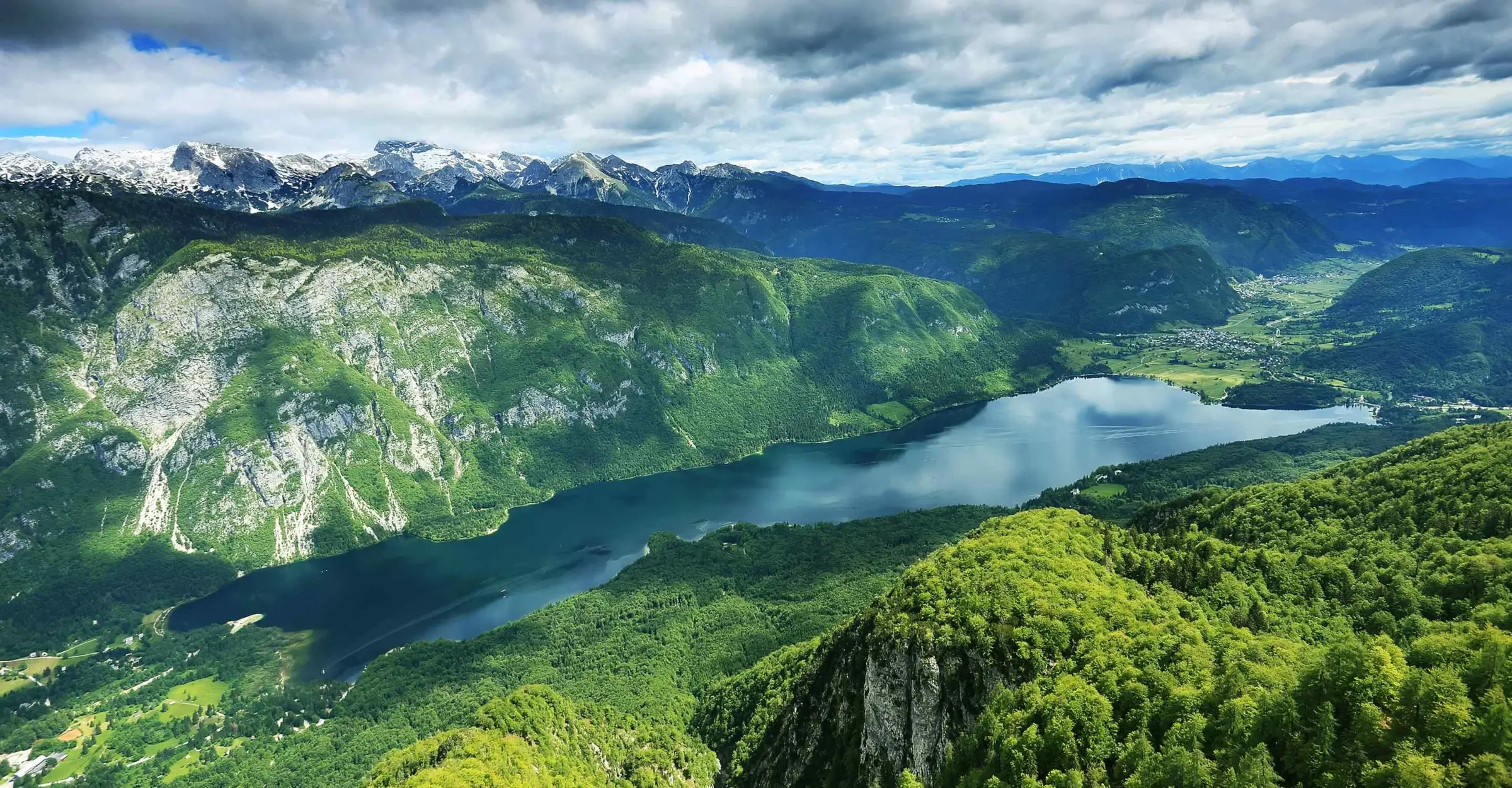 Live an Efficient Life
This website is all about optimizing ideas and resources
EXPERTS, NOT INFLUENCERS
Whether it's money, energy, or materials, being efficient helps us make the most of what we have and contributes to a sustainable and responsible way of life. Living efficiently is crucial for sustainability and protecting the environment for future generations. By communicating, discussing fact-based science, and adopting sustainable practices, we can create a tools for everyone to use to reduce waste, use resources wisely, and watch our own impact on the environment.
More Benefits From Living Efficiently
More Time
Time is a resource, and you cannot get it back once it passes. An efficient mindset will prioritize tasks, eliminate unnecessary activities, and focus on what matters. This approach enables you to allocate time to activities that are productive or improve efficiencies. Being most efficient with your own time, as well as other's time, you have more opportunities to create space to get more done, which allows you to take on new projects or explore new ideas.
Increased Productivity
Efficiency allows you to make the most of our time and resources. By being efficient with time, we can accomplish more in less time, which leads to increased productivity. This works to help yourself and those around you to achieve goals to more productive and or more efficient with the use of resources. When you focus on actionable steps and essential tasks, you make progress consistently. Efficiency keeps us motivated, helps us stay on track, and enables us to overcome obstacles to accepting new ideas.
Reduce Stress
Ultimately, this leads us all down a path to improving our way of life and the standard of living for everyone. When we organize the best ideas, put them to productive use, and make the most of our time, we accomplish more and leads to satisfaction or fulfillment. When you live inefficiently, you can become overwhelmed and stressed. Actions and ideas that help you live efficiently allows you to plan and organize your life around your most important values. This, in turn, boosts our self-confidence, reduces stress, and enhances our overall quality of life.
We all poop… and let's face it, sometimes we can drop some awful bombs that no one deserves to suffer. A DIY Poop Spray (a.k.a. Poo Pourri) will cut down on shipping, plastic, waste, over-pricing, etc.

---